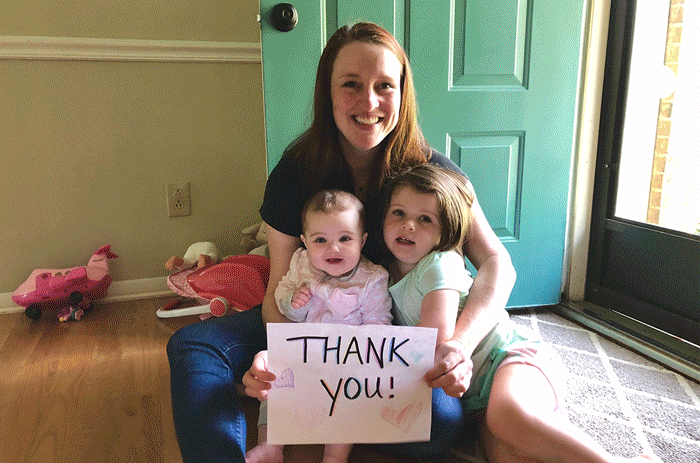 We owe a big thank you to the healthcare employees, grocery store clerks, first responders and many other essential workers who are risking their health and safety to help us during the COVID-19 crisis.
Their contributions and sacrifices help make these difficult times feel a bit more tolerable. So, we at LendingTree wanted to show our gratitude to the people we think are the real MVPs. Take a look at the photos and then keep reading for ways you can help say thank you, too.
Want to do more than say thank you? 
Here are some other ways you can support essential workers and lots of other people during these hard times:
It's OK if you can't donate right now. Staying home and practicing social distancing make a big difference. Familiarize yourself with the CDC's recommendations on how you can protect yourself and others and find fun, creative ways to keep your children entertained during quarantine.